#TellerStrong
That's right: A candidate that puts Teller County First
Meet Dan Williams,
Your Next Teller County Commissioner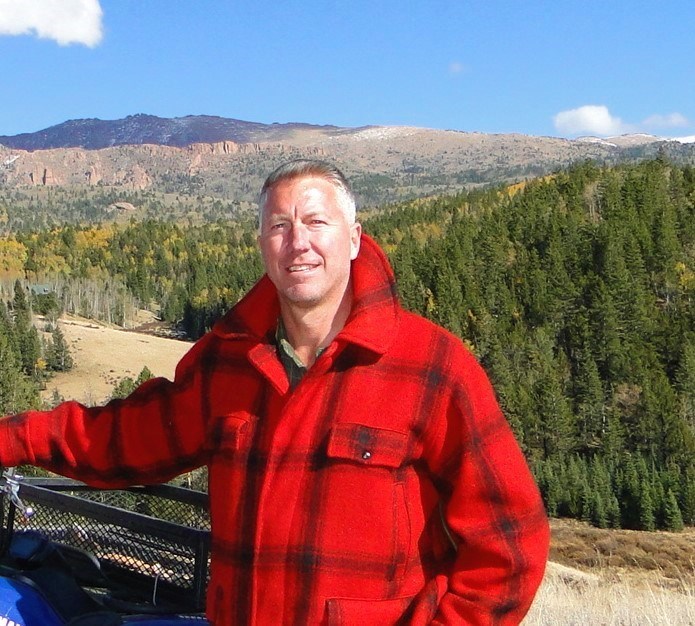 Representing District 1, and ALL of Teller County
#TellerStrong
Husband & Father

Community Leader

Patriot & Veteran's Advocate

Engaged & Experienced

Accountable & Competent

Spirit of a Soldier

Heart of a Coloradan
Thank you for visiting our website, I am humbled by this opportunity to serve you at a critical point in our County's history. Public service is a calling, not something that is an entitlement, certainly not something to take lightly, and absolutely not something that is an afterthought.
Please take a look around, and feel free to give me a call or an email. It would be my privilege to speak with you!
--Dan
To hear first hand what Dan has to say...click the PODCASTS button to the right.
News
Wednesday, May 27, 2020 4:40 AM
Dave Paul Endorses Dan Williams for Teller County Commissioner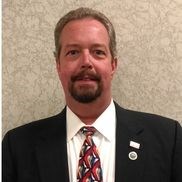 Former Teller County Commissioner Dave Paul announced his endorsement of Dan Williams to serve Teller County as its next Commissioner for District 1, which can be read in its entirety at the link below:
Dave_Paul_Endorses_Dan_Williams_for_Teller_County_Commissioner.pdf
Highlights of Mr Paul's endorsement include:
"Clearly in this for the preservation and protection of our community, not to advance personal agendas. [His] opponent seems to have little more to offer than the agendas of boisterous, but few, supporters, and an obscene number of signs littering our roadsides."
"In the field of this race, [Dan] alone understands the job, followed the rules, and is prepared and committed to serving his friends and neighbors with dignity and intelligence."
As with every endorsement he received, Dan humbly accepted Mr Paul's words.
"Thank you Dave. You clearly understand the complexity of this job, and have reflected the desires of our independent, liberty-minded citizenry. You are correct. There is no other agenda more important than that of our residents."
---
Wednesday, May 27, 2020 4:23 AM
Dan Williams' Memorial Day Tribute 2020
Thank you to the Servicemembers who sacrificed
and those who made the ultimate sacrifice
so our country will endure
and so we may continue to live free.
"When you see the American Flag, give it the respect and dignity it deserves."
--Dan Williams
---
Wednesday, May 20, 2020 4:09 AM
Dan Williams' Statement on Economic Recovery in Teller County
I spent about 6 hours speaking with business owners in Woodland Park on Saturday. Enjoyed spending time with Murph at the Ute for the first part of the day and supporting his efforts and that of others. Our business owners privately shared their concerns, fears and hopes with me and their recommendations for our economic recovery. I also spoke with several members of the Woodland Park Council who were there on Saturday. One theme stands out from all of these conversations...and that is our cities, our county and our collective community must stand together. Our economic recovery will only be possible working together. We must stay united and not let anyone try and divide our community at this very critical time.
Economic recovery will be hard work and will require us to stand shoulder to shoulder - citizens, business owners and our local governments. I cautioned folks not to succumb to populist messages offering quick solutions when folks are running for office. I have spent the last 6 weeks with the COVID-19 Crisis Response Force, long days and hours, and have spent weekends and evenings speaking with residents all over our county. I have not and will not use the pain of Teller County residents for short term political gain.
Some of you have asked me why I have not posted my private conversations with business owners on my website or on Facebook or why I have not posed for quick publicity pictures and a few talking points for my campaign as my opponent has...I have not because your pain and situation is very real and many of you have it all on the line right now. More than a few of you have teared up telling me your story...as I have I listening...and I respect you, your dignity and your situation…folks...our business owners deserve our support and respect and should not be used selfishly as part of a political campaign for anyone running for office.
For the dozens of you who shared part of your day with me, sharing your concerns and ideas for the future...you know who you are and I stand with you. For those at the Farmers Market, at the Rally, at the Ute and on Thursday at Russ's ….keep the faith. My focus as your next District 1 County Commissioner will be the economic well being and recovery of our businesses and of the residents of this county. Rather that shouting at each other and allowing folks running for office to divide our communities...its time to be united now more than ever. Its time to take a hard look at what lies ahead and to collectively work together.
--Dan Williams, District 1 County Commissioner Candidate
---
Tuesday, May 19, 2020 5:08 AM
Cripple Creek's Mayor Ashworth Endorses Williams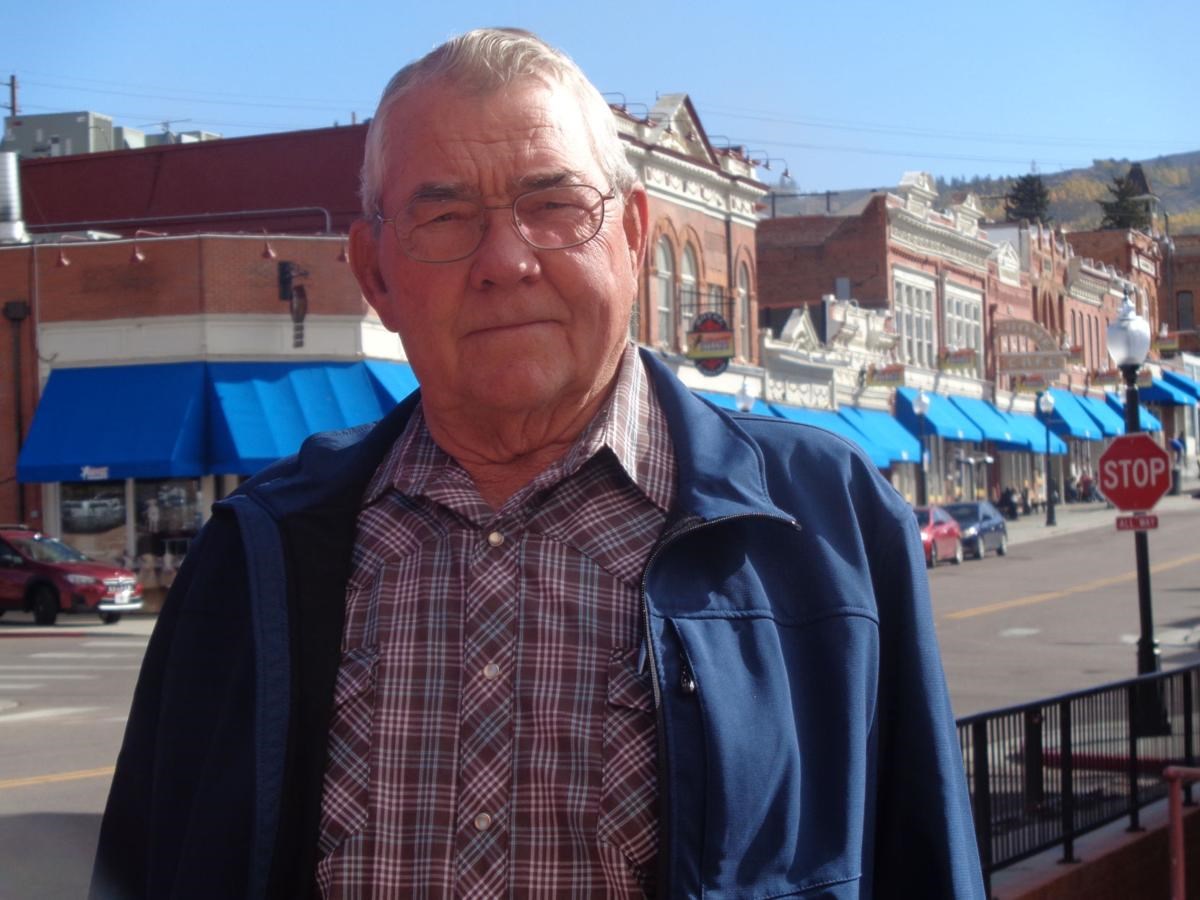 Dan Williams, candidate for Teller County Commissioner, District 1, garnered yet another endorsement when Cripple Creek Mayor Milford Ashworth added his name to the impressive list of key community leaders who support Dan in this critical role:
I wholeheartedly endorse Dan Williams for District 1 County Commissioner. I am giving my full support for Dan Williams as our next District 1 Teller County Commissioner.
Dan has taken a very active interest in Cripple Creek for years and is well known here. His service and interest in Cripple Creek has been consistent and started long before his bid for Teller County Commissioner. He has been a guest speaker at many functions and events in Cripple Creek and he has taken a very special interest in our housing situation. He listens to the ideas and challenges we have and understands our economic base. He is a proven leader who has the leadership skills and financial understanding to help us through these critical economic times and make our way to recovery.
Cripple Creek and Teller County are facing a number of real and serious challenges to make our way back to full economic recovery. I know who Dan is and what he sacrificed for his county as a combat veteran and what he will do to help Cripple Creek as a County Commissioner.
Please join me in voting for Dan Williams for District 1 Teller County Commissioner.
--Milford Ashworth
Cripple Creek Mayor
Dan Williams gratefully accepted Mayor Ashworth's endorsement, adding, "Thank you Mr Mayor, and you are correct. The people of Cripple Creek know, and clearly understand, that our challenges and opportunities demand someone who is truly part of their community, who lives their lives, and who has a coherent vision of partnership at all levels to bring success to our future. These are attributes that cannot be gained over a single meal or overnight...they require an enduring interest. Thank you, Sir, for your endorsement, and I look forward to working with you in the future."
---
Monday, May 18, 2020 3:55 AM
Cripple Creek Mayor Pro Tem Tom Litherland Endorses Williams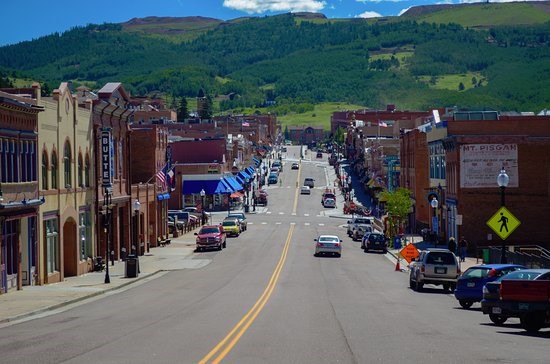 Cripple Creek Mayor Pro Tem Tom Litherland endorsed Dan Williams for Teller County Commissioner, District 1 in a recently released statement:
I enthusiastically support and endorse Dan Williams for District 1 County Commissioner. Not only does Dan have a heart for Teller County but he has a heart for Cripple Creek. Dan was the only commissioner candidate present at our city council candidates forum, was the only candidate present at our critical housing study presentation, and the only candidate that took the time to come and speak to our council during a public meeting.
I can personally attest to his involvement with our Veteran community, to include being a guest speaker at last year's motorcycle rally in Cripple Creek and his oversight of the Veteran's Trust Fund has positively impacted our Veterans as well. Dan's personal actions speak louder than anyone's campaign talking points and Dan Williams is a man of action.

I simply cannot think of a better public servant or leader to be the next District 1 County Commissioner than Dan Williams. Teller County and Cripple Creek are at a very critical time in their history. Not only has Dan done a superb job as part of the COVID-19 Crisis Response Force, but as a County Commissioner I know he will focus on our collective economic recovery. Dan has managed 800 million dollar budgets, he has relationships with our community and city leaders, as well as with our state and federal partners, many of whom will play a part in our recovery.

I join Cripple Creek Councilwoman Meghan Rozell in supporting and endorsing Dan Williams for District 1 County Commissioner. He has a verifiable record of public service and is an honorable man with 5 ½ years of Teller County Government experience. Dan has owned property here since he was 21, he is one of us, understands us, and will represent all of us as our next district 1 County Commissioner. Please give him your support and vote for him.

-- Tom Litherland
Cripple Creek Mayor Pro Tem and Councilman
Dan accepted Mr Litherland's endorsement and added, "Thank you, Tom for your support and kind words. It's common for candidates to spend their time in Woodland Park and to emerge on a community just in time ask for votes, but its more important to embrace and engage the diversity of our county over the long-haul. We have a bright future in Teller County, even if there are challenges ahead. Each community is different. I am proud of what is going on in Cripple Creek, and look forward to serving its residents with the same energy I will serve all of Teller County."