#TellerStrong
That's right: A candidate that puts Teller County First
Meet Dan Williams,
Your Next Teller County Commissioner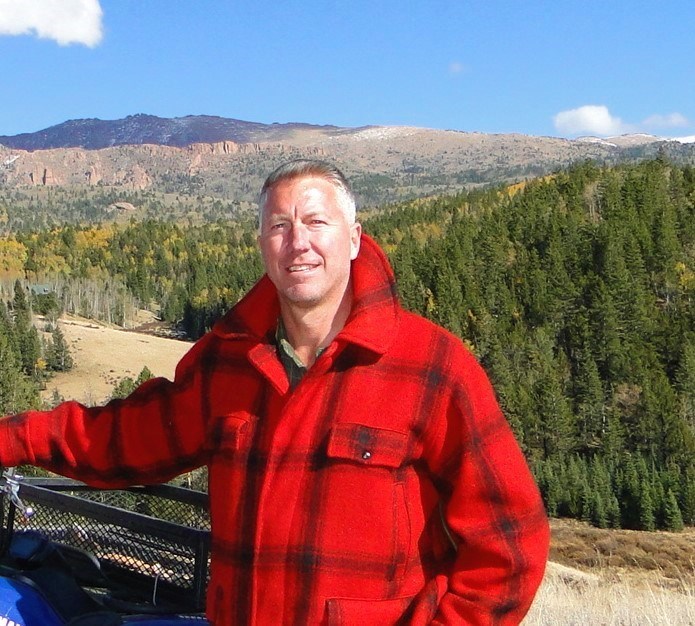 Representing District 1, and ALL of Teller County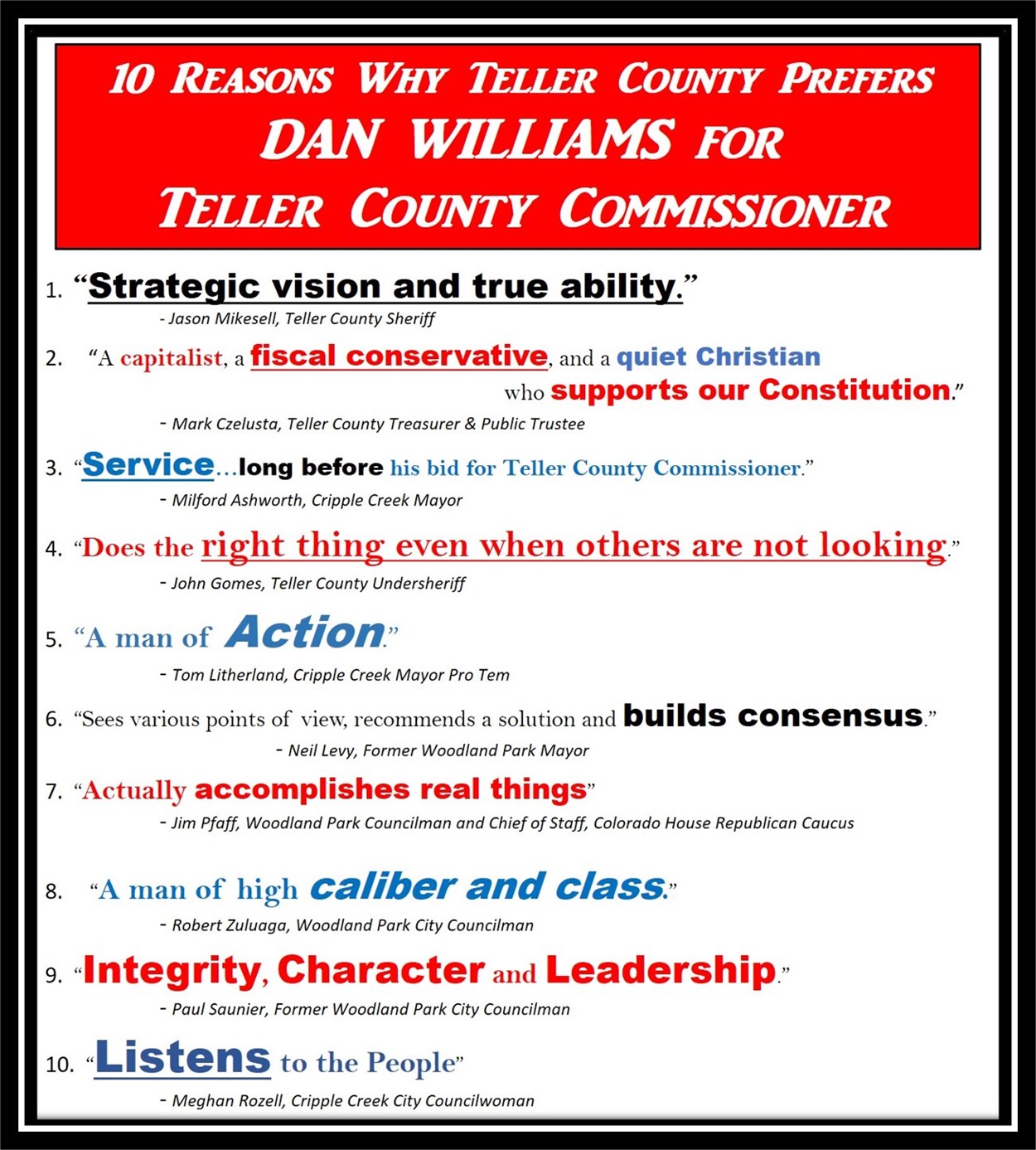 Husband & Father

Community Leader

Patriot & Veteran's Advocate

Engaged & Experienced

Accountable & Competent

Spirit of a Soldier

Heart of a Coloradan
Thank you for visiting our website, I am humbled by this opportunity to serve you at a critical point in our County's history. Public service is a calling, not something that is an entitlement, certainly not something to take lightly, and absolutely not something that is an afterthought.
Please take a look around, and feel free to give me a call or an email. It would be my privilege to speak with you!
--Dan
CANDIDATE FORUM LOADED:
CLICK THE BUTTON TO THE RIGHT
To hear first hand what Dan has to say...click the PODCASTS button to the right.
News
Tuesday, June 16, 2020 4:28 AM
Luttrell Endorses Williams for Teller County Commissioner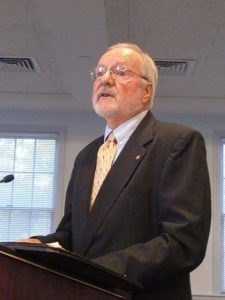 I wish to add my name to those others endorsing Dan Williams for Teller County Commissioner (District One). As a 44-year taxpayer in our county, former two-term Teller County Commissioner, former Colorado State Wildlife Commissioner, and long-time municipal manager, I know the kind of person that I would wish to serve with. Dan is that kind of guy. He is a man of integrity, intelligence, hardworking, dedicated proven leader. I have gotten to know him over the last few years, and he has the right vision for our county's future. He knows our county and well appreciates the lifestyle of living up here at altitude. He will no doubt endeavor to protect our lifestyle and our fragile mountain environment.
Right now, and for the foreseeable future, we face exceedingly difficult times. We need a County Commissioner that will be a steady hand at the wheel. With the great difficulties of COVID-19, the failing economy, social strife facing us all here in our county, we need a leader of strength and compassion to meet these challenges and others yet to come. Dan understands what it means to serve and has an outstanding track record of service.

Please vote for Dan now and in the Fall. You deserve the best!

Sincerely,
Dennis F. Luttrell
---
Sunday, June 7, 2020 6:17 AM
A message from Sheriff Jason Mikesell
Sheriff Jason Mikesell reminds you to vote
for Dan Williams
for Teller County Commissioner, District 1
---
Wednesday, June 3, 2020 5:21 AM
Dan Williams Releases Podcast on Experienced Leadership
Dan Williams, Candidate for Teller County Commissioner, District 1, released his 12th podcast today. This podcast is focused on Experienced Leadership.
Let there be no doubt: As we emerge from the COVID-19 Emergency, Experienced Leadership matters, and will continue to matter, well into the future.
As our ballots arrive in the coming days, Dan asks us all to consider the value of Leadership, Vision, Experience and Dignity.
Please consider these attributes as you watch tonight's (June 3, 2020) Candidate Forum at 5:30 PM via Zoom. The link is below:
https://us02web.zoom.us/j/83772614651
---
Wednesday, May 27, 2020 4:40 AM
Dave Paul Endorses Dan Williams for Teller County Commissioner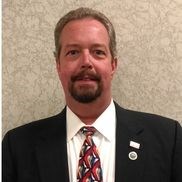 Former Teller County Commissioner Dave Paul announced his endorsement of Dan Williams to serve Teller County as its next Commissioner for District 1, which can be read in its entirety at the link below:
Dave_Paul_Endorses_Dan_Williams_for_Teller_County_Commissioner.pdf
Highlights of Mr Paul's endorsement include:
"Clearly in this for the preservation and protection of our community, not to advance personal agendas. [His] opponent seems to have little more to offer than the agendas of boisterous, but few, supporters, and an obscene number of signs littering our roadsides."
"In the field of this race, [Dan] alone understands the job, followed the rules, and is prepared and committed to serving his friends and neighbors with dignity and intelligence."
As with every endorsement he received, Dan humbly accepted Mr Paul's words.
"Thank you Dave. You clearly understand the complexity of this job, and have reflected the desires of our independent, liberty-minded citizenry. You are correct. There is no other agenda more important than that of our residents."
---
Wednesday, May 27, 2020 4:23 AM
Dan Williams' Memorial Day Tribute 2020
Thank you to the Servicemembers who sacrificed
and those who made the ultimate sacrifice
so our country will endure
and so we may continue to live free.
"When you see the American Flag, give it the respect and dignity it deserves."
--Dan Williams